Best of the blog straight to your inbox
Best of the blog straight to your inbox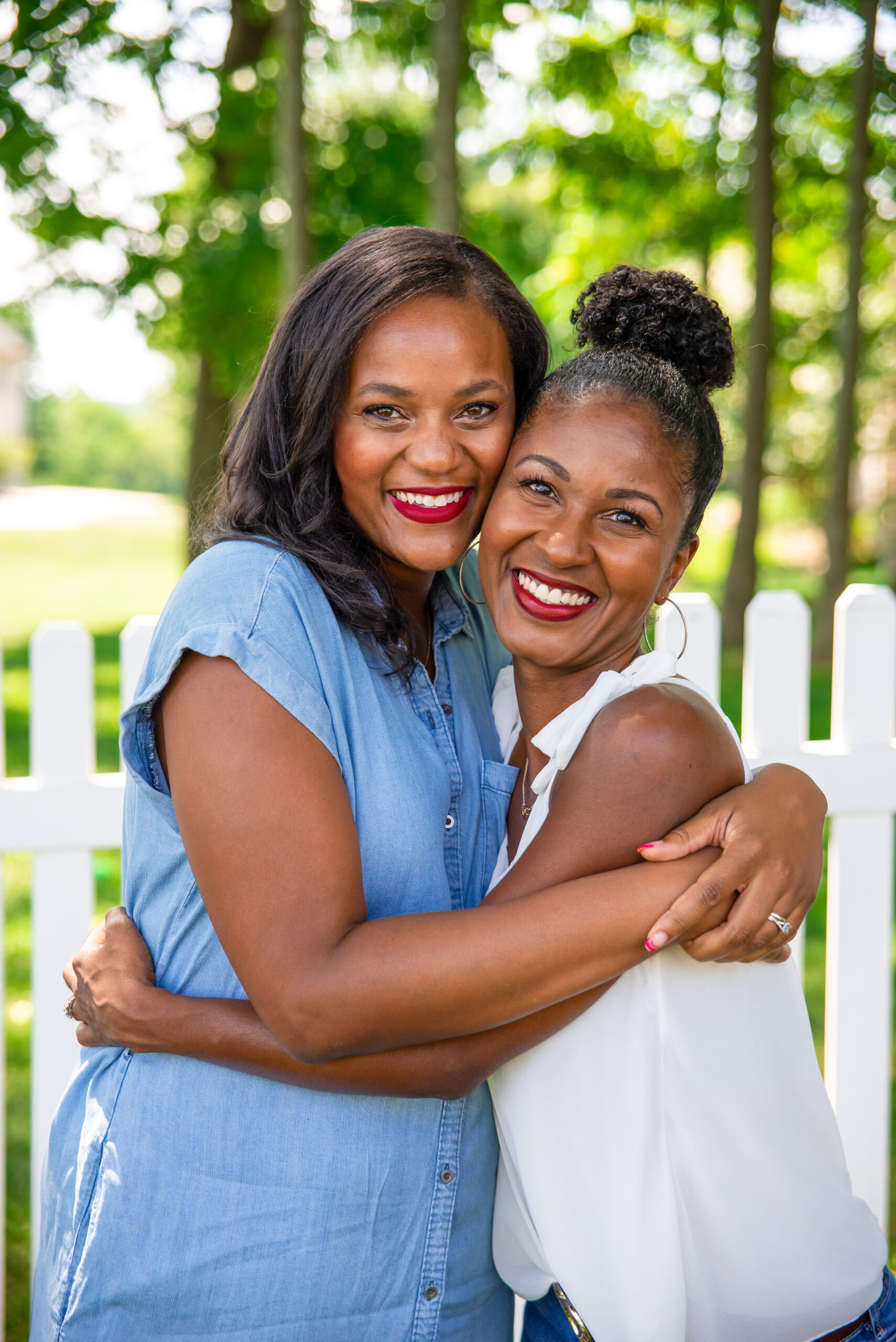 So, a few months ago my sister and I started The Successful Sisters Podcast and, it has been so exciting to see it taking off
This post is sponsored by Stitch Fix Kids, yet all opinions are completely my own. You guys know I am a major fan of Stitch
Thank You Stitch Fix for sponsoring this post. All opinions are completely my own. I have been using Stitch Fix for the past few months,
"This post is sponsored by Everywhere Agency on behalf of OshKosh B'gosh; however, all thoughts and opinions expressed are my own. Our home is in
These crispy baked wings are so easy to make and delicious, but healthier than their counterparts. One of our family's favorite foods are chicken wings.
These Spanish Beef Empanadas are easy to make & have the most amazing, authentic flavor. Enjoy!
This delicious and super easy breakfast burrito recipe can be frozen, and grabbed in a hurry any morning! As a mom, I am always looking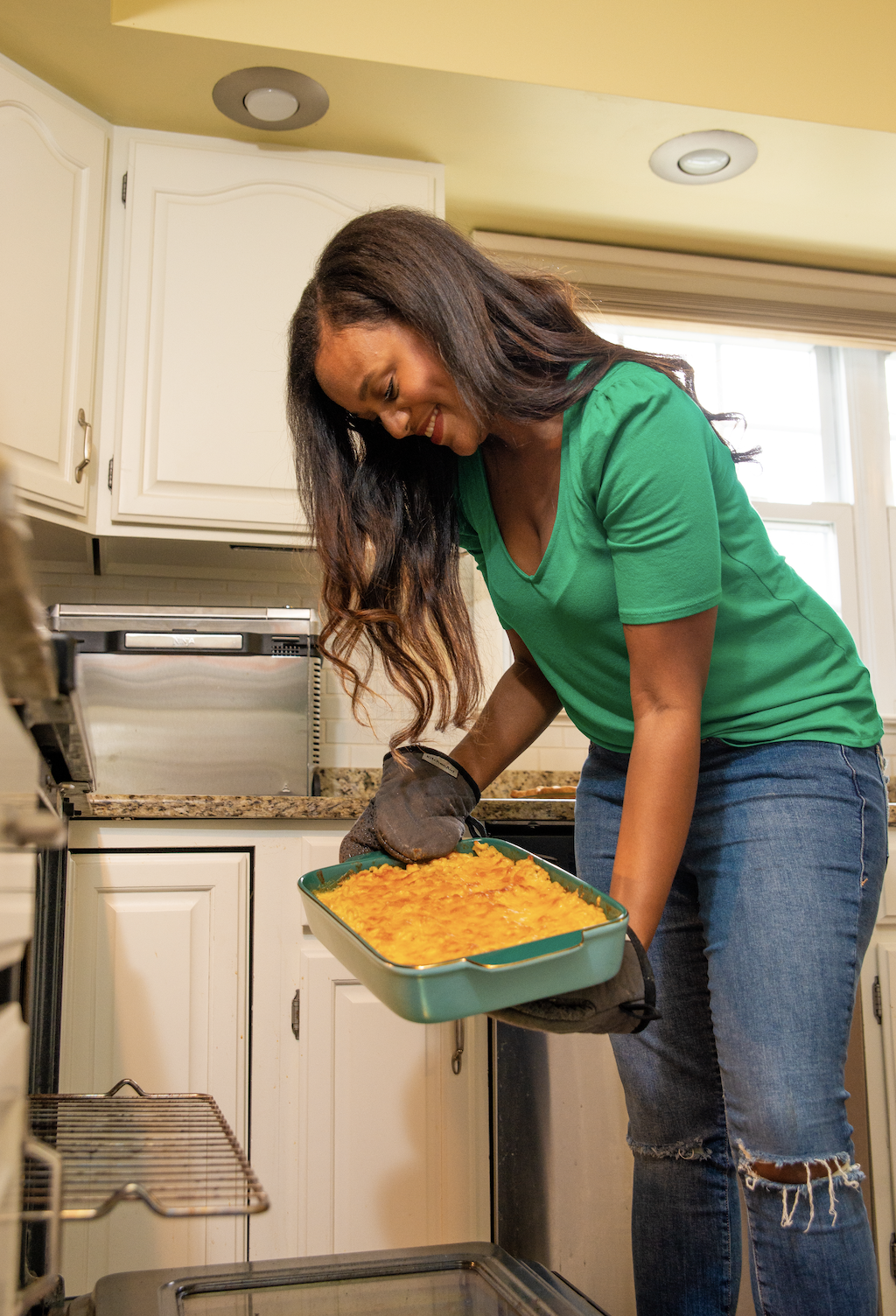 This homemade mac and cheese recipe is so easy and full of flavor. The melted cheese sauce adds to the show stopping, delicious rich flavor
*This post is sponsored by Visit Williamsburg, but all opinions are completely my own. I absolutely love Williamsburg, VA. We have visited the area an
Here is a quick over-view of the best rides at Disney, broken down by each theme park. We just got back from Disney this past
This past week, my family and I attended the Disney Creators Celebration. Since then, I have received many questions…I am sharing the top questions I
I absolutely love the Toyota brands! Our family has owned 3 over the years. We have been big fans, own a Toyota Camry, and have
Thank You Vail Tourism Board for sponsoring our time in Vail. All opinions are completely my own. This summer we were able to take our
This post is sponsored by Connections Academy. All opinions are my own. Over the last few years, many of us have experienced our kids learning
Powerful prayers for children. I have three sons. I have really made it a point to pray for them more consistently and intentionally. I used
Onlygirl4boyz shares the choices they have made to encourage you to live within your means and how they have created real wealth for their family
Recently, I wrote on Instagram about my feelings on being tired of diet culture and I realized how many people felt the same, felt frustrated